Seminars, Workshops and Events
Our Live presentations include seminars and keynote addresses for business and government organizations worldwide.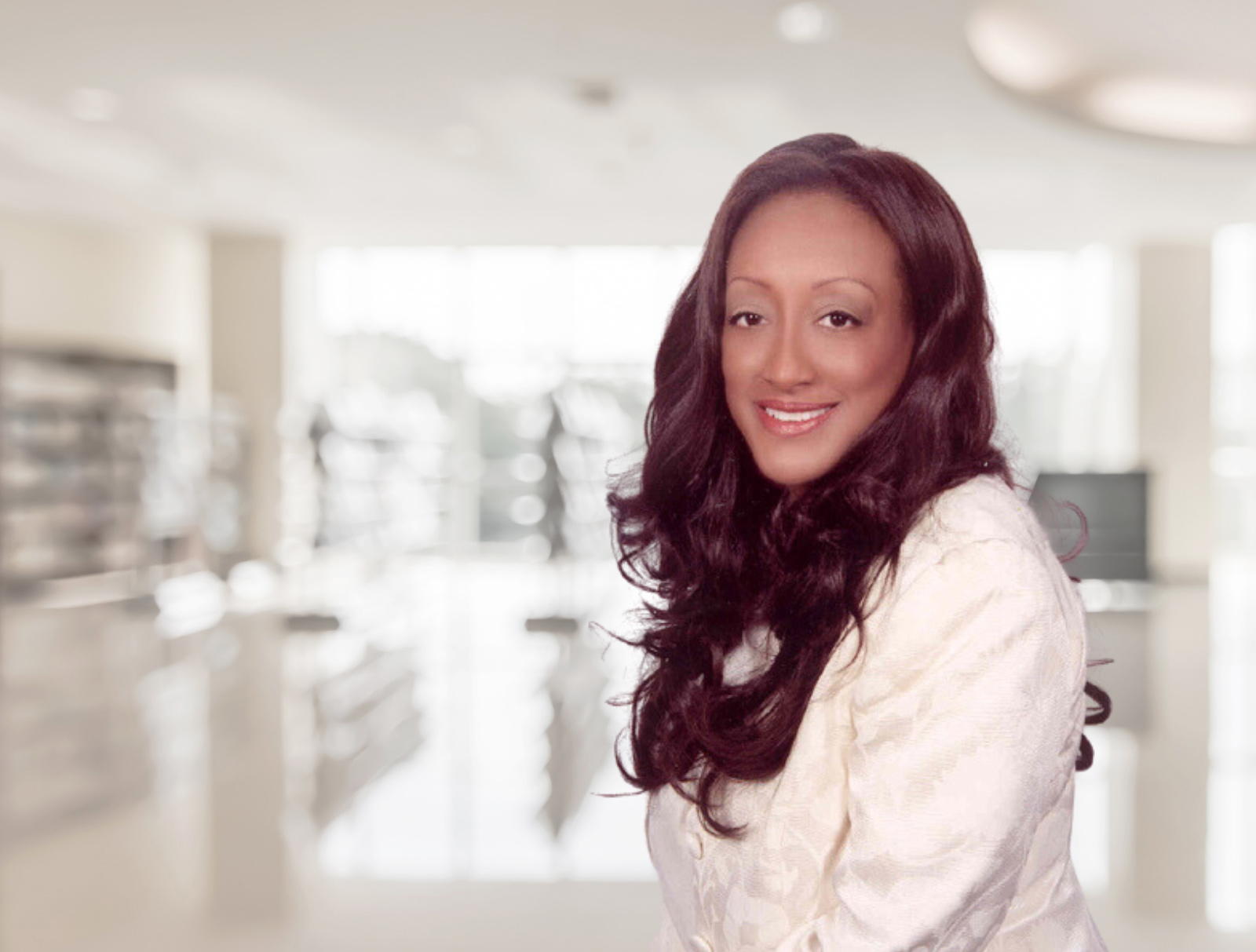 Sherry Harris, founder of SMB-ER, is one of the most dynamic presenters in the nation.
Her ability to inspire people from every walk of life is unmatched. Sherry's demand as a keynote speaker is due to her incredible presentation skills that have captivated thousands of audiences, helping people to think differently and learn to be the cause of their life experiences not at the affect of them.
With original thinking, powerful content and a dynamic presentation style, Sherry Harris energizes audiences and sends them away with the will and the way to achieve greater success with greater ease.
Sherry Harris teaches how to use your personal and individual success to create and model change in the world. She has mastered the art of communicating the "lessons of the ages." The understanding and application of these lessons will enable anyone to achieve their dreams and goals.